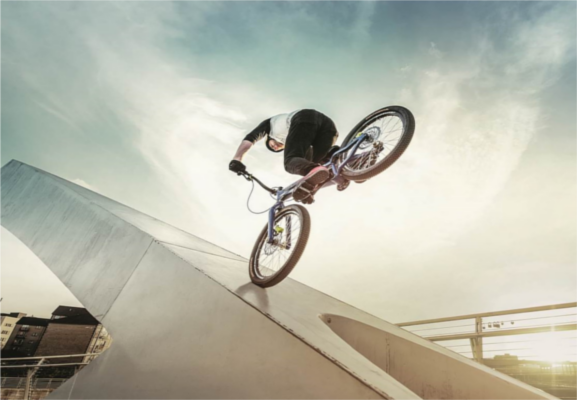 Magura Bike Parts UK Ltd

Magura are a 4th generation family owned manufacturing business based in Bad Urach Germany. Founded in 1893 by Gustav Magenwirth. Magura has gone on to produce Hydraulic systems for BMW motorbikes for 90 years and supply OE brake and suspension systems to the cycle industry for Cube, Haibike, KTM etc. If you share our passion, and have a desire to succeed in life then we'd love to hear from you. However it is not just about Magura, We are also responsible for Service and Warranty on Bosch E bike systems..
The position we have available is
Service and Logistics technician
The primary responsibility is to ensure a smooth and customer focused service and warranty procedure to develop and strengthen partnerships with Magura and Bosch retailers. We want to build strong, long-term relationships with our retailers and ensure that our product is looked after. This will be achieved by providing our unique 5 year leakproof guarantee on our brakes systems and fast turnaround of our products. Our UK facility is based in Leicestershire, so you would ideally need to live in the vicinity and possess the relative experience, to have excellent communication and ability to use computer systems.
Responsibilities
Your main responsibilities are the day to service and warranty requirements of Magura and Bosch systems. Ensuring that the product is handled from start to finish and returned to the customer as quickly and efficiently as possible, it is paramount they are kept informed throughout the process.
Requirements
Ideally 2+ years, preferably in the cycling industry, Cytech trained to level 3 and/or a strong knowledge of cycling mechanics. Training for Magura and Bosch systems will be provided.
Must live in Leicestershire or be willing to relocate
Must be personable and be able to build long lasting business relationships with dealers and end users.
Organizational skills. Competent Microsoft Office user in Outlook, Excel, Teams.
Presentation skills. Must be able to present to small groups in an enthusiastic and engaging manner as dealer training will be provided at our facility.
A keen interest in cycling is helpful.
Benefits
An attractive remuneration package for the right candidate

Have we aroused your interest? Please send your CV ans covering letter via our online portal!